The rise of Web3 gaming has been on the horizon for quite some time now, with many experts predicting it to become a massive industry in the coming years. However, a recent report by DappRadar and Pacific Meta suggests that the Asian market may dominate up to 80% of the Web3 gaming industry, leaving the rest of the world behind. With 55% of the global gaming population already in Asia, this prediction is not entirely surprising.
In China, for instance, gamers under the age of 18 can only play for one hour a day. In South Korea, blockchain games have been heavily scrutinized, and the government has virtually banned them. Despite these legal restrictions, the DappRadar report argues that Asia-based video game publisher Nexon's Web3 play with MapleStory Universe and Square Enix's upcoming Web3 game Symbiogenesis are two examples that suggest crypto games are gaining traction in the East. Both games will use Polygon, which the study claims is currently the most-preferred network for Web3 gaming from a game studio standpoint.
web3 game: GRIT available on Epic Games Store
Furthermore, the study concluded that the Asian market prefers the role-playing game (RPG) genre the most, with titles like Final Fantasy, Phantasy Star Online, and Genshin Impact. The Asian market's interest in Web3 gaming is substantial, as seen at the Game Developer's Conference (GDC) in San Francisco, where Korean game publisher WeMade had one of the largest booths.
To dominate the Web3 gaming market, America would have to take strategic steps to compete with Asia. The United States has a vibrant gaming industry, and many of the world's most popular games have been developed there. However, to dominate the Web3 gaming sector, the U.S. would need to work on building a more Web3-friendly environment. This would require education and infrastructure improvements to increase awareness and accessibility to Web3 technologies.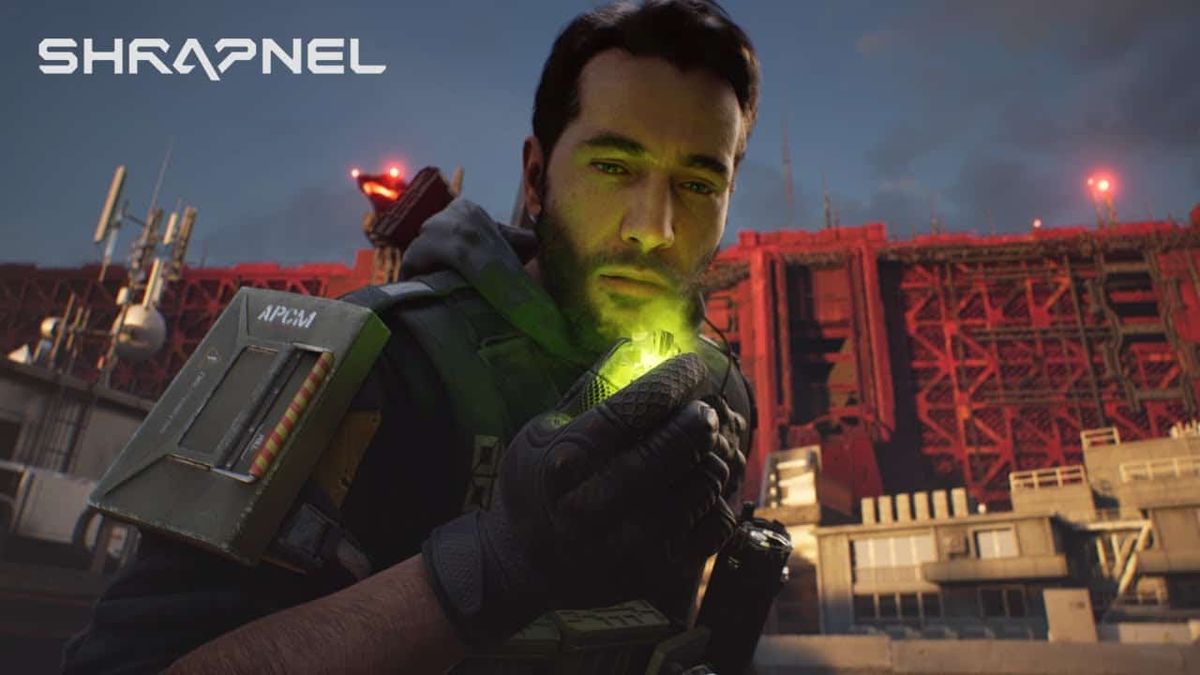 web3 game Shrapnel
Furthermore, the U.S. would need to invest heavily in game development and blockchain infrastructure. Web3 gaming is different from traditional gaming in that it offers players unique opportunities to monetize their in-game assets. Therefore, companies that can create games that offer these opportunities will be at a significant advantage in the Web3 gaming industry. To this end, the U.S. would have to invest in companies that can create such games and offer them the necessary support to build their platforms and scale their businesses.
Additionally, the U.S. would have to create a regulatory framework that fosters innovation while protecting consumers. The government would need to provide clarity on what constitutes securities and commodities to avoid stifling innovation. It would also need to work with game developers and other stakeholders to establish best practices that ensure user safety, privacy, and security.
Web3 gaming is a growing industry that offers unique opportunities for players and developers alike. While the Asian market may dominate the sector, there is still room for other regions, such as the United States, to compete. To do so, the U.S. would need to invest in education, infrastructure, game development, and regulatory frameworks that foster innovation while protecting consumers. With the right approach, the U.S. could become the king of Web3 gaming and create new opportunities for players and developers around the world.
Thanks for reading Solanews , remember to follow our social media channels for more