$3.2 Billion was given to Sam Bankman-Fried and other Key players
TL;DR:
FTX founder Sam Bankman-Fried accused of fraud and awaiting trial
$3.2 billion paid to Bankman-Fried and other key employees from collapsed crypto exchange FTX
Bankman-Fried's trading firm, Alameda Research, at the center of the controversy
The Rise and Fall of FTX and Sam Bankman-Fried
Sam Bankman-Fried, the founder of the now-bankrupt cryptocurrency exchange FTX, has been accused of fraud and awaits trial after pleading not guilty[2]. The collapse of FTX, once worth as much as $40 billion, sent shockwaves through the digital asset industry and was described as a "crypto winter" and a "Lehman Brothers moment" for the sector[source]. FTX's downfall began when its rival exchange, Binance, reversed a plan to bail it out, leading to a surge in customer withdrawals that FTX couldn't meet due to insufficient assets in reserve[source].
Accusations and Legal Issues Surrounding Bankman-Fried
Federal prosecutors have filed charges against Bankman-Fried, accusing him of illegally taking around $10 billion in FTX customer funds for his trading firm, Alameda Research[3]. In addition to securities fraud, Bankman-Fried is accused of extracting funds from FTX for personal gain[source]. According to court filings, a total of $3.2 billion was transferred into the personal accounts of Bankman-Fried and five members of his inner circle through "payments and loans"[source]. Most of these funds, including $2.2 billion received by Bankman-Fried, came from Alameda Research, a crypto-trading hedge fund affiliated with FTX[source].
The Involvement of Alameda Research
Alameda Research's precarious finances were a significant factor in the collapse of FTX[source]. The trading firm, owned by Bankman-Fried, has been accused of playing a central role in the misuse of FTX customer funds[3]. Caroline Ellison, the former head of Alameda, revealed that the hedge fund had "an unlimited line of credit on FTX.com" from 2019 to 2022[source].
Other Key Employees Implicated
Three FTX insiders—Gary Wang, Nishad Singh, and Caroline Ellison—were also transferred a total of more than $800 million[source]. All three have pleaded guilty and are cooperating with prosecutors[source]. Nishad Singh, the former director of engineering at FTX, received about $587 million and pleaded guilty to charges including fraud and conspiracy for his role in the company's collapse[source].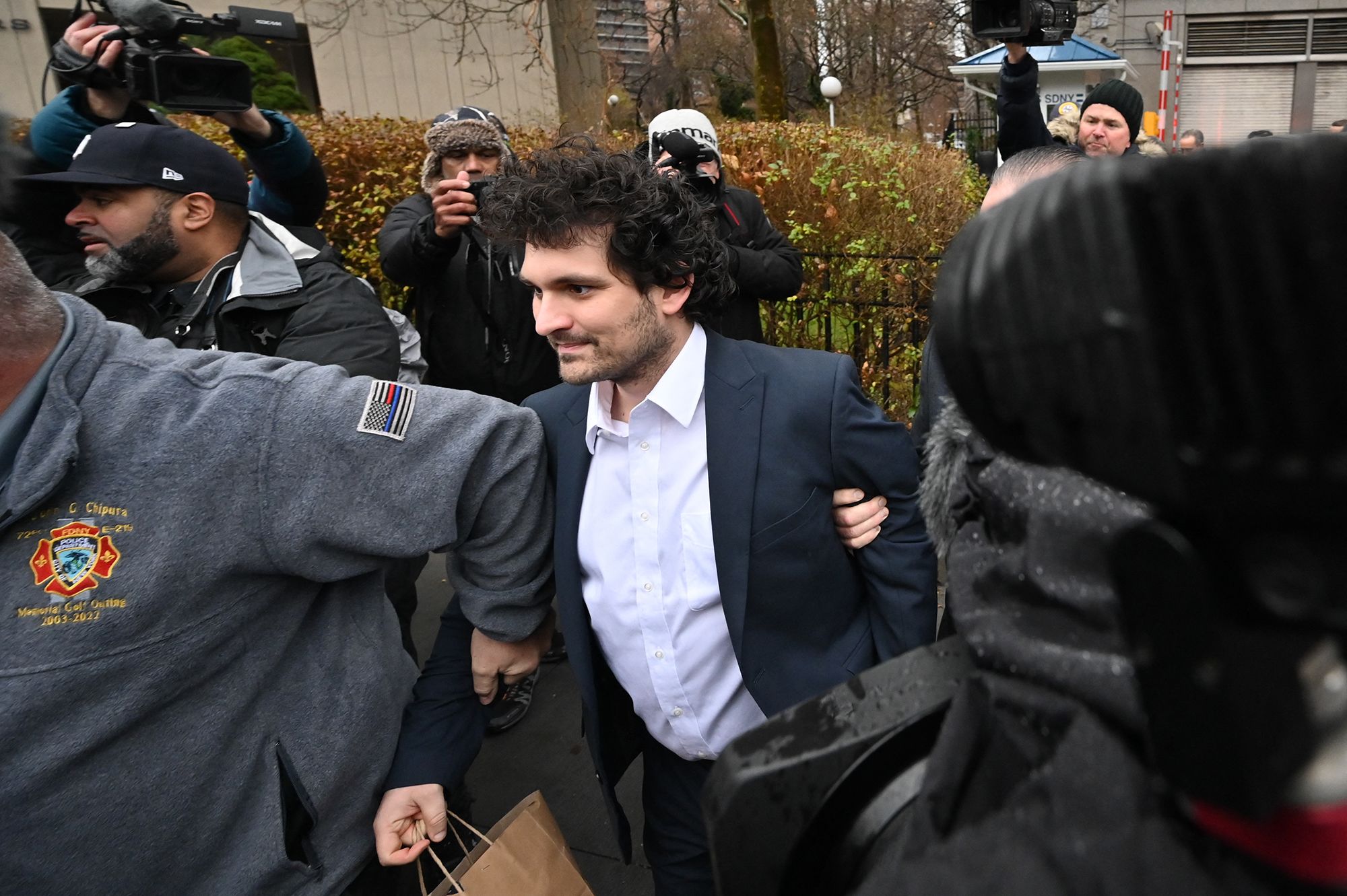 Efforts to Retrieve Assets and Funds
FTX's new management, led by CEO John J. Ray III, is now working to recover cryptocurrency and other assets to return to millions of FTX customers who are expected to lose funds due to the bankruptcy[source]. Their accounts have been frozen since the collapse of the company[source].
FTX's new management has filed Schedules of Assets and Liabilities and Statements of Financial Affairs to better understand the extent of the financial damage caused by the company's collapse[source]. They are also conducting forensic analysis to uncover more assets, liabilities, and transfers, in hopes of maximizing the amount that can be returned to creditors[source]. The administrators have noted that the "amount and timing of eventual monetary recoveries cannot be predicted at this time"[source].
In the wake of the FTX collapse, the company's new management, led by CEO John J. Ray III, has been working diligently to recover the aforementioned assets and return all lost funds to the millions of customers affected by the bankruptcy[2]. The team has initiated forensic analyses, filed legal documents, and sought the return of political donations and funds to maximize the amount that can be returned to creditors[2]. While the exact amount and timing of monetary recoveries remain uncertain, the new management's efforts signify a commitment to rebuilding trust and restoring lost funds to their customers.
FTX's new leadership has also requested the return of hundreds of millions of dollars in political donations that were made to celebrities, charities, and Republican and Democratic politicians[source]. These donations were not included in the previously mentioned $3.2 billion transferred to Bankman-Fried and other key employees[source].
Bankman-Fried Awaiting Trial
While FTX's new management works on recovering assets, Sam Bankman-Fried remains under house arrest at his parents' home in California until the trial begins, which is expected to occur in October[source]. A lawyer for Bankman-Fried has been contacted for comment but has not yet responded[source].
A Profound Impact on the Cryptocurrency Industry
The case surrounding the collapse of FTX and the allegations against its founder, Sam Bankman-Fried, has sent shockwaves through the cryptocurrency industry[1]. This high-profile scandal has raised concerns about the integrity and security of cryptocurrency exchanges, leading to increased scrutiny and regulatory pressure[1]. The dramatic downfall of FTX, once valued at $40 billion, has left many questioning the sustainability and future of other exchanges in the sector[1].
Bankman-Fried's Legal Battle and its Consequences
Meanwhile, Sam Bankman-Fried faces a multitude of federal charges, including wire fraud and conspiracy related to the collapse of FTX[3]. Bankman-Fried, once a billionaire and a prominent figure in the crypto world, now awaits trial under house arrest at his parents' home in California[3]. His arrest has tarnished his reputation and serves as a cautionary tale for others in the industry, emphasizing the importance of transparency, accountability, and compliance with regulations.
The FTX collapse and the allegations against Sam Bankman-Fried have significantly impacted the cryptocurrency industry, raising concerns about the safety and integrity of exchanges. As FTX's new management works tirelessly to recover assets and return funds to affected customers, Bankman-Fried's legal battle serves as a stark reminder of the importance of ethical conduct and regulatory compliance in the rapidly evolving world of cryptocurrencies.