Solflare, a wallet on the Solana network, announced on Monday that it has introduced "priority" gas fees for its users. The new feature will give Solflare users an edge in transaction processing during busy periods of network congestion.
"[Solflare] is the first to implement this in a user-friendly way," said Solrise Finance co-founder Vidor Gencel in a tweet. "In-wallet transactions will automatically be prioritized with the current market price for fees, ensuring that your transactions are included faster than those in other wallets."
Solflare explains that the wallet will automatically detect whether the Solana network is under load and slightly increase fees to prioritize a user's transaction over others. This ensures that when it matters the most, the transactions will go through quickly.
The Solana network has become a popular blockchain for NFTs and decentralized applications due to its speed and low costs. However, this popularity has led to network congestion during periods of high transaction volume. To address this issue, Solana Labs introduced variable gas fees last summer, which the company described as a "neighborhood fees" approach. This approach aims to not punish users with high fees across the entire network during high traffic.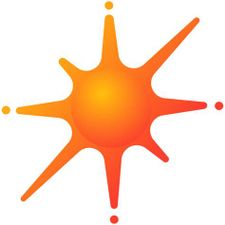 Priority fees also help make a blockchain network more stable by preventing users from repeatedly sending the same transaction in the hope that one of them will go through. Other wallets may be unable to transact during times of high network traffic due to a lack of proper prioritization.
The introduction of priority fees on Solflare is a significant step towards addressing the challenges of network congestion and high transaction fees. This feature is already live in the app on the web, in browser extensions, and for in-wallet transactions. Mobile and app launches are set to follow soon.
Solana is the second-largest smart-contract network behind only Ethereum. The network's co-founder, Anatoly Yakovenko, has acknowledged that network outages have been a challenge for the platform and that solutions are in the works. The implementation of priority fees by Solflare is one such solution that aims to make the network more stable and efficient.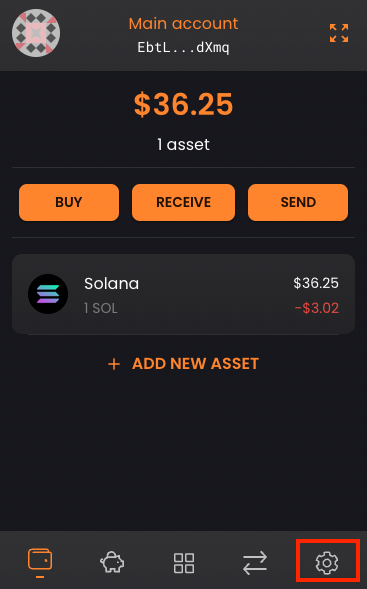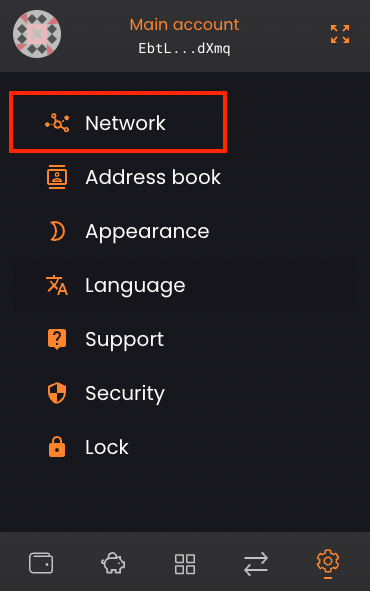 Fees have been a part of crypto since the very beginning of the industry. Transactions cost a small amount of the particular network's coin or token to pay for sending cryptocurrency or NFTs from one wallet to another. The concept of priority fees is not unique to Solflare, other blockchain networks like Polygon have also introduced similar solutions to address the issue of network congestion and high transaction fees.
In December, a debate in the Polygon community resulted in an approved proposal to hard fork the Polygon blockchain. The fork is intended to help prevent gas fee spikes and address chain reorganizations, also known as reorgs. The fork took place on the following day.
Overall, the introduction of priority fees on Solflare is a positive step towards addressing the challenges of network congestion and high transaction fees on the Solana network. As the crypto industry continues to evolve, solutions like this will become increasingly important to ensure that blockchain networks remain stable and efficient.