South Korean game developer believes in web3
TL;DR
South Korean game developer 4:33 Creative Lab launches Delabs, a Web3 game studio focused on blockchain-native games.
Delabs partners with Polygon Labs to develop and publish games within the Polygon blockchain ecosystem.
Led by Joonmo Kwon, former CEO of Nexon, Delabs aims to create fun, engaging, and inclusive games that leverage the power of blockchain.
South Korea's 4:33 Creative Lab, a renowned game developer with over 250 million downloads globally, has announced the launch of Delabs, a new venture dedicated to Web3 gaming. This venture underlines the South Korean gaming industry's commitment to embracing blockchain technology, following their early adoption of free-to-play gaming.
Check out the full interview:https://t.co/B2NEbCemsO

— Delabs Games (@delabsOfficial) March 14, 2023
Delabs aims to develop and publish blockchain-native games within the Polygon blockchain ecosystem. Joonmo Kwon, chairman of 4:33 Creative Lab and CEO of Delabs, said, "Delabs' mission is to shake up the decentralized space with its refreshing emphasis on fostering a sense of community and enjoyment, propelling the industry towards the next generation of gaming — Game 3.0." To achieve this, Delabs has partnered with Polygon Labs, the Web3 development company responsible for the Ethereum Layer-2 scaling protocol, Polygon.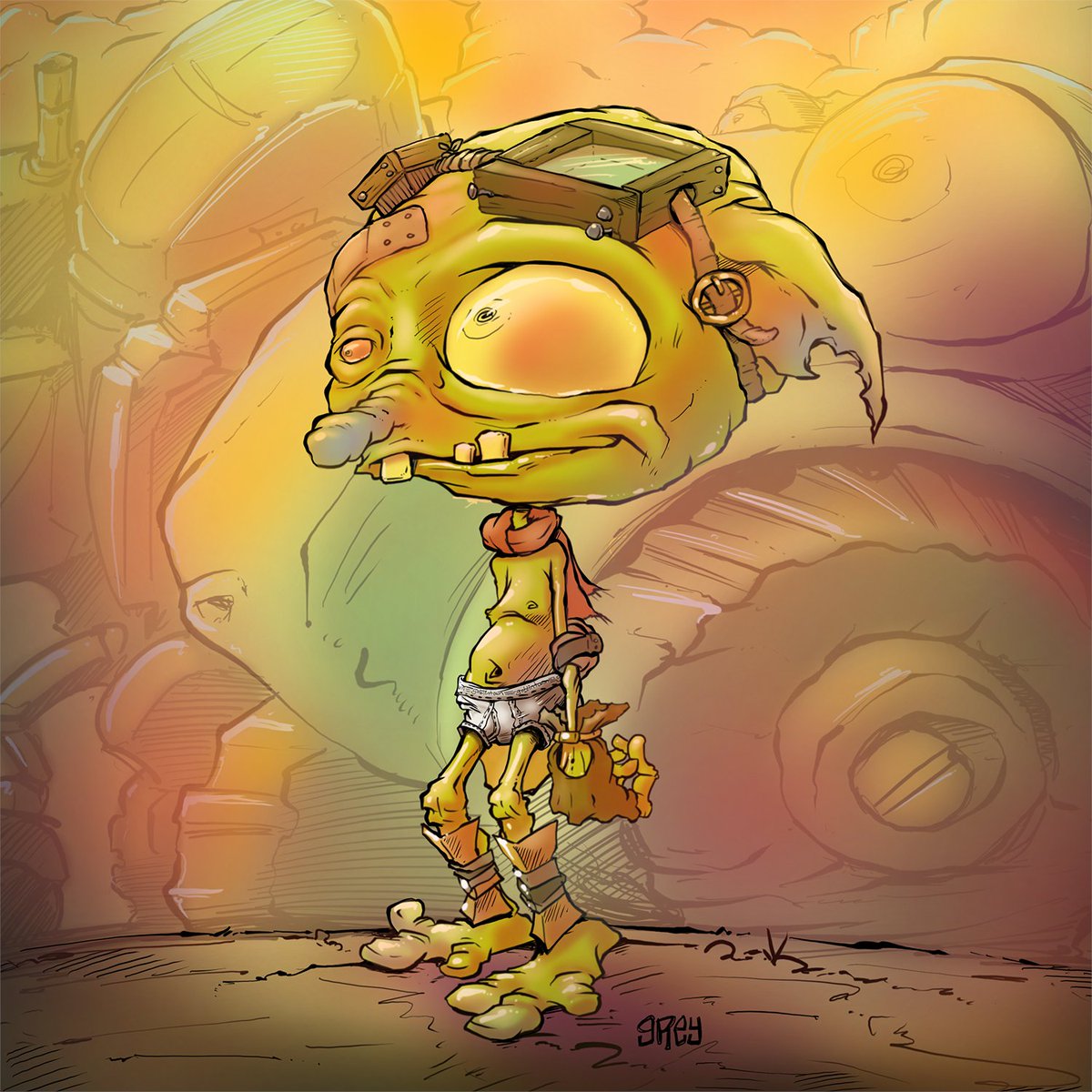 Goblintown is one of Delabs projects that is coming out soon
Urvit Goel, head of global business development at Polygon Labs, expressed enthusiasm for the collaboration, stating that it aims to elevate the standards of Web3 gaming by leveraging Polygon's cutting-edge technology. This partnership will enable Delabs to provide secure, seamless, and immersive gaming experiences to millions of players and foster a thriving community.
Joonmo Kwon, a former CEO of gaming giant Nexon and a prominent South Korean businessman, leads Delabs. Kwon is a gaming industry veteran with a proven track record of successfully launching groundbreaking titles and predicting significant shifts in the industry. Under his leadership, Delabs will focus on innovation, superb user experience, and blockchain-native features to reimagine the future of decentralized gaming.
Delabs currently has three games in development: a racing game, an RPG survival game, and an anime-style game. The company has assigned dedicated genre-specific specialists to develop each project, ensuring a compelling and familiar experience for fans. Delabs aims to offer exceptional graphics and immersive gameplay experiences to all players, regardless of their knowledge about NFTs, wallets, or cryptocurrencies.
With a team of 100 employees and plans to hire more, Delabs is backed by 4:33, which has raised over $100 million from investors like Tencent and Line. The company is set to begin minting NFTs in April, starting with the Delabs Adventure Pass that will unite all Delabs games and enhance player experience across all titles.
Kwon believes that Web3 gaming offers a unique experience for players, providing them with valuable and tradable digital assets that can last forever. He sees the psychological impact of ownership as a significant factor, stating that when players own their in-game assets, this sense of ownership can lead to increased player loyalty, enthusiastic marketing, and active community participation. In the Web3 gaming model, the interests of the company and the player are aligned, resulting in a more sustainable and mutually beneficial relationship. Kwon is confident that once players experience the added value of Web3 games, they won't return to the old gaming model, which is why he founded Delabs games [1].