Proof, the web3 startup behind the successful Moonbirds NFT collection, is launching the Moonbirds: Diamond Exhibition, a new digital art series. The collection will feature 10,000 digital artworks created by 22 artists, including Beeple, Daniel Isles, Terrell Jones, Summer Wagner, and Michael Sidofsky. These works will only be available to Moonbirds holders who have achieved Diamond Nest status by staking their NFTs with the company for a certain period of time. The longer a Moonbird is nested in a holder's wallet, the more perks and rewards—such as the "Diamond Exhibition"—are made available to that holder.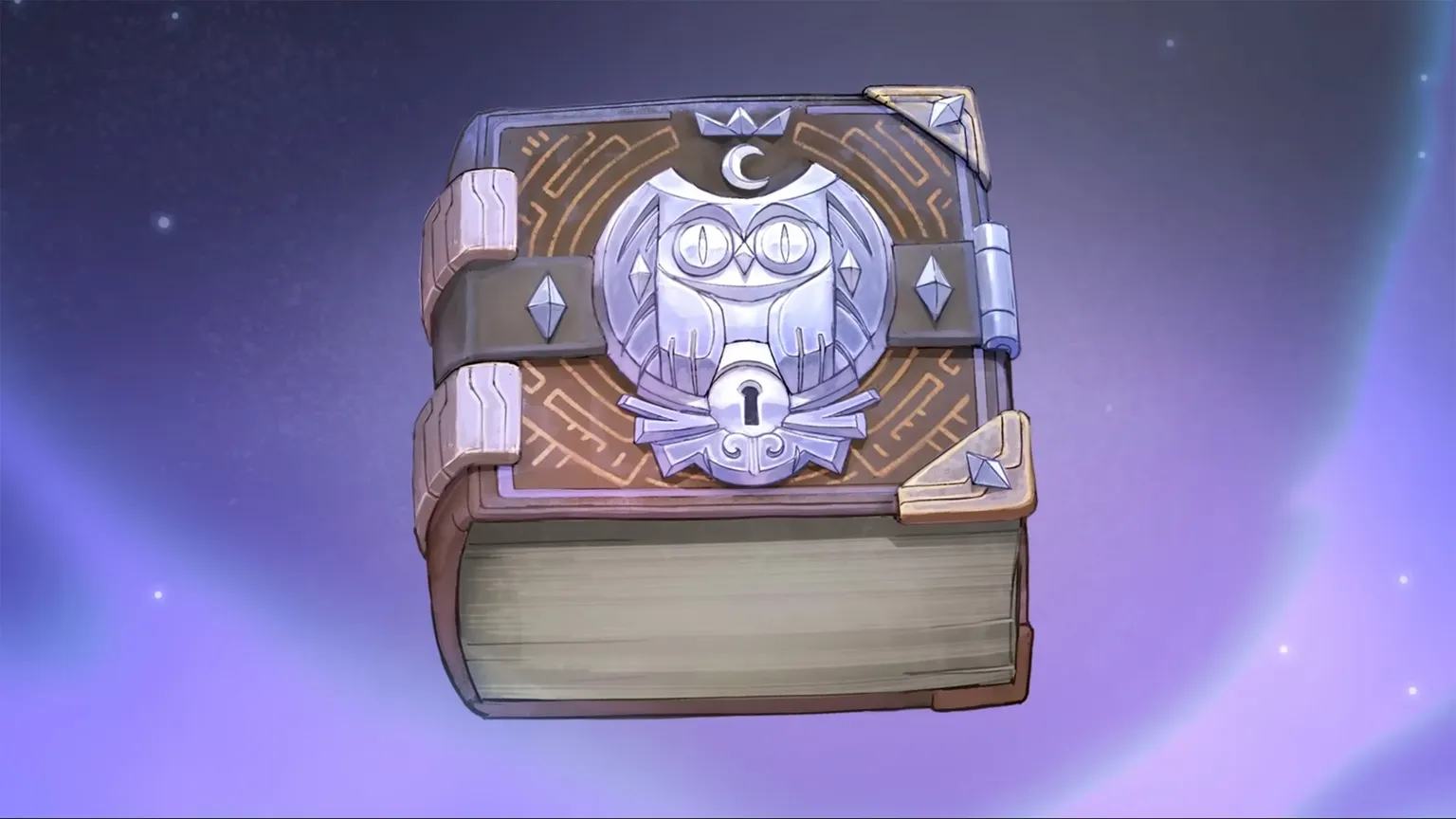 The artworks will be distributed through a process that involves a rank choice voting system and an airdrop of artworks informed by those rankings. From April 18, Day 1 Diamond Nesters—those who opted to stake their Moonbirds NFTs on the first day that the Moonbirds nesting program launched—will be airdropped a "Choice Pass," which will allow them to rank their preferred artists among the 22 participating in the collection.
To celebrate the collection's release, Proof will also host a party with Beeple for Moonbirds holders at NFT NYC this Thursday, where the artist will draw one of his Diamond Exhibition pieces in person.
This exclusive drop celebrates our community's most dedicated members with a unique opportunity to collect works from some of our favorite artists of the moment—some you'll know, & some you'll want to start following. 💯

— Moonbirds (🦉, 🎨) (@moonbirds) April 7, 2023
Proof's launch comes at a time when NFT companies are searching for ways to keep their NFT holders satisfied and engaged. Proof canceled its marquee annual gathering, Proof of Conference, in February, and Yuga Labs—the company behind Bored Ape Yacht Club—touts access to ApeFest as a key benefit of owning an Ape.
.@beeple has posted original artwork every day for over 16 years. He made art history when his piece 'Everydays: The First 5000 Days' sold for $69 million at a @ChristiesInc auction in 2021.

A LIVE drawing of his Diamond Exhibition piece will be created at Beeple x PROOF NYC! pic.twitter.com/XTIEMhYMZg

— Moonbirds (🦉, 🎨) (@moonbirds) April 7, 2023
The Moonbirds feature a nesting function that encourages holders to lock up their NFTs instead of listing or selling them, and the longer a Moonbird is nested, the more rewards and perks are available to the holder. The launch of the Moonbirds: Diamond Exhibition NFT Collection is another way Proof is keeping its NFT holders engaged while encouraging them to keep their NFTs.
Thanks for reading Solanews , remember to follow our social media channels for more