Krafton, the video game studio behind the popular battle royale game PUBG, is set to launch a metaverse gaming platform named Migaloo in 2023. In collaboration with South Korean augmented reality company Naver Z, Krafton has created a joint venture to develop the platform and has invested $36.8 million into its development. While few details are currently known about Migaloo, it is set to be a Web3 platform that will enable users to create, buy, and sell in-game assets as NFTs, similar to the popular platform Roblox.
Migaloo is not the only Web3 initiative from Krafton, as the company announced a partnership with Solana Labs in March 2022 to develop games on the Solana network. However, no updates have been provided on the progress of this partnership.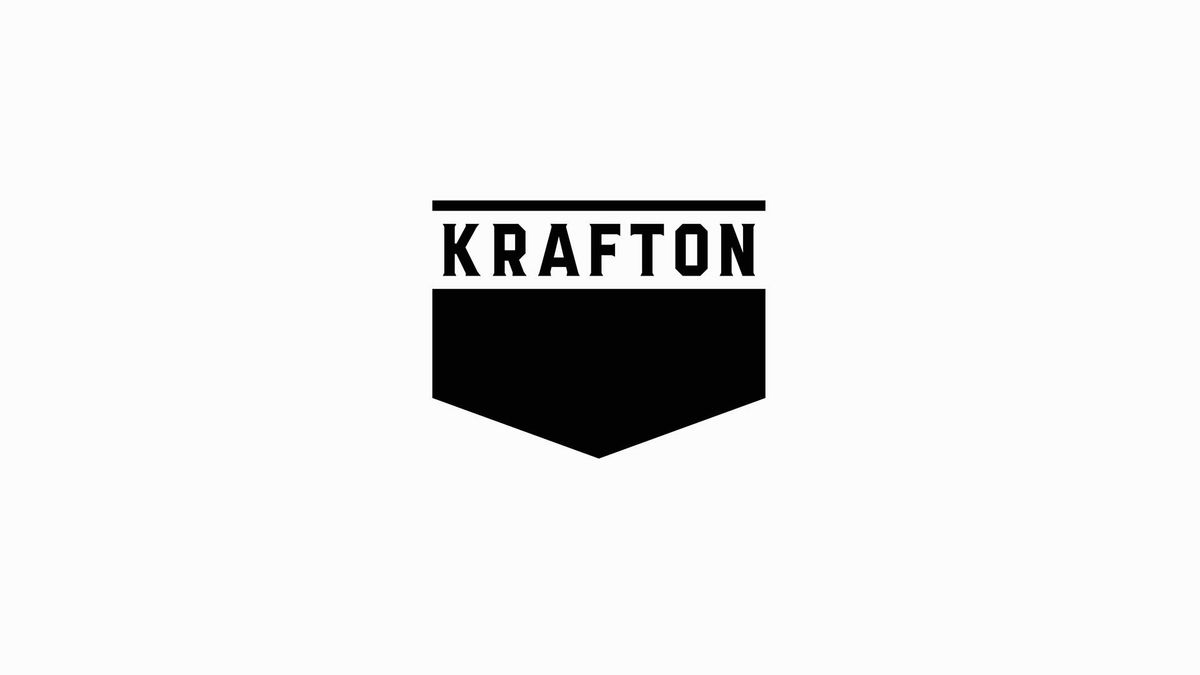 Krafton's move into the metaverse and Web3 gaming reflects a wider trend in the Asian market, where firms are developing games and experiences that leverage blockchain technology. Japanese game creator Square Enix and South Korea-based Nexon are among those developing their own Web3 games, while Singapore-based Razer has launched a Web3 incubator. South Korean firm WeMade also plans to release some of its biggest titles with Web3 integrations.
Migaloo's focus on NFTs and the "create-to-earn" system highlights the potential for Web3 to enable new forms of monetization for gamers and creators. With the rise of decentralized finance (DeFi) and non-fungible tokens (NFTs), gamers can now own and trade their in-game assets, creating new opportunities for revenue generation. Migaloo's success will depend on its ability to attract users and build a vibrant ecosystem of creators, buyers, and sellers.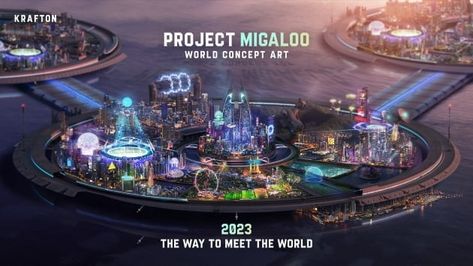 The use of blockchain technology in gaming is not new, with games such as CryptoKitties and Axie Infinity gaining popularity in recent years. These games leverage blockchain technology to enable players to own and trade unique in-game assets, creating new forms of value and ownership. Axie Infinity, in particular, has seen explosive growth, with over 1.3 million daily active users and over $2 billion in sales.
Sky Mavis, the studio behind Axie Infinity, is now expanding beyond its flagship title and working with four game studios – Directive Games, Bali Games, Tribes Studio, and Bowled.io – to develop games on its Ronin blockchain. This move highlights the potential for Web3 gaming to create new ecosystems and collaborative networks, as developers leverage existing blockchain platforms to build new games and experiences.
The rise of the metaverse and Web3 gaming has the potential to revolutionize the gaming industry and create new opportunities for gamers, creators, and investors alike. With the growth of NFTs, DeFi, and blockchain technology, gamers can now own and trade their in-game assets, creating new forms of value and ownership. Migaloo and other Web3 gaming platforms are poised to capitalize on this trend and create new forms of gaming and entertainment for a new generation of users.
Thanks for reading Solanews , remember to follow our social media channels for more