Anthony Scaramucci, managing partner of SkyBridge Capital, recently discussed his personal relationship with former FTX CEO Sam Bankman-Fried at the World Economic Forum in Davos. Scaramucci stated that he had considered Bankman-Fried a friend, but was deeply hurt by the betrayal and fraud that was uncovered following FTX's collapse. He went on to explain that he had traveled with Bankman-Fried and Shark Tank's Kevin O'Leary to host a mock Shark Tank for children, and had felt close to him and his family.
Scaramucci acknowledged that he had not wanted to call FTX out for fraud in the past, but now felt comfortable doing so. He noted that the collapse of FTX does not mean the end of blockchain or crypto, and that the technology's decentralized nature allows for transactions without the need for trust or liking of one another. Despite the negative impact of the FTX collapse, Scaramucci emphasized that he will not stop taking risks in the industry.
In the end, Scaramucci admitted that he had been wrong about Bankman-Fried and the nature of his actions. He stated that he had initially thought of Bankman-Fried as the Mark Zuckerberg of crypto, but now realizes he was wrong and that Bankman-Fried's actions were more akin to those of Bernie Madoff.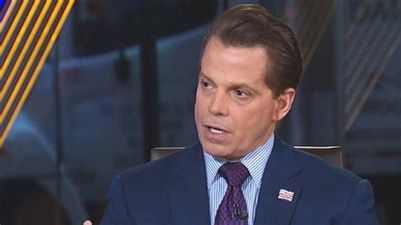 Scaramucci, had invested in FTX, a cryptocurrency exchange platform which was founded and run by Sam Bankman-Fried. The exchange had filed for bankruptcy on November 11, 2022, following a bank run on its FTT token. The following month, Bankman-Fried was arrested in the Bahamas and extradited to the United States to face eight conspiracy counts.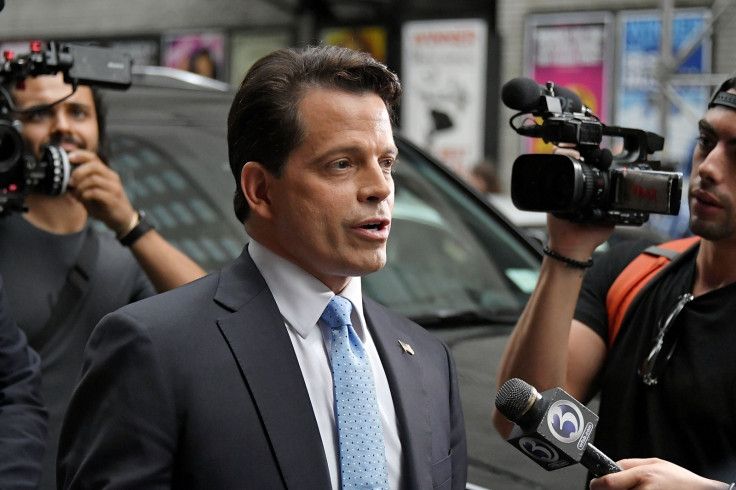 The collapse of FTX was a significant blow to investors, including Scaramucci, who had trusted Bankman-Fried and his platform. However, Scaramucci made it clear that he did not regret investing in FTX, as he believed in the potential of the blockchain and cryptocurrency industry. He also emphasized that the collapse of FTX should not be taken as a sign of the failure of the industry as a whole.
The incident has certainly served as a cautionary tale for investors and companies in the blockchain and cryptocurrency industry. It highlights the importance of due diligence and the need to be vigilant when investing in new projects and platforms. It also emphasizes the need for transparency and accountability in the industry.
Despite the negative impact of the FTX collapse, Scaramucci stressed that it was not the end of the blockchain and cryptocurrency industry. He believes that the industry has a bright future, and that it is important to continue to support and invest in it. He also urged the industry to learn from the mistakes of the past, to promote transparency and accountability, and to build trust with the investors and the public.