Canon USA is set to launch an Ethereum NFT marketplace that is specifically focused on photography, Cadabra. The marketplace will offer a range of photos across various categories such as wildlife, sports, lifestyle, and landscapes. The curated platform for tokenized photographs is set to roll out later in 2023 following an initial preview at the NFT NYC conference. Cadabra will also enable participating artists to offer physical prints of their images that Canon will fulfill. The marketplace will initially launch only in the United States and will support both credit/debit card and cryptocurrency payments.
Canon has not revealed which photographers will participate in the platform, but it is expected to feature both initial drops of photo collections as well as a secondary marketplace for reselling the NFTs. The move into the photo NFT space follows the company's launch of a series of photo NFTs on Solana in July 2022, in collaboration with Immutable Image. The Solana-based collection included tokenized shots from photographers such as Sam Abell, Barbara Bordnick, Melvin Sokolsky, and Joyce Tenneson.
The photo NFT space has been relatively niche compared to larger segments like profile pictures (PFPs) and generative art, but it has yielded photographers with highly valuable collections. The photo NFT trend has seen photographers making huge sums of money by selling NFTs of their work, including Justin Aversano ("Twin Flames") and Isaac "Drift" Wright ("Where My Vans Go?"). There are also other dedicated photo NFT platforms such as Quantum Art and Sloika.
The Cadabra marketplace aims to empower creators by connecting them with enthusiastic collectors who appreciate the art of photography through a shared appreciation for digital artworks. Canon is among the many companies and individuals that are diving into the NFT space, which has been growing rapidly over the past year. The NFT market has exploded in popularity, driven by the ability to authenticate and verify the ownership of digital content on blockchain technology.
While there is a lot of excitement around the potential for NFTs in photography, some artists remain unsure about how to navigate the space. However, some experts believe that NFTs offer photographers new opportunities to earn money. NFTs allow artists to monetize themselves easily without needing to make physical copies, while prospective owners become the verifiable possessor of a digital good via the blockchain.
For example, Bitski CEO Donnie Dinch believes that the biggest reason to explore the NFT space is that it enables artists to monetize themselves more easily. There is a market for photography, but with the proliferation of social media platforms like Instagram, many photographers are putting out incredible content and getting tons of likes, but haven't been able to convert that into paying rent.
The Cadabra marketplace is expected to create new opportunities for photographers to monetize their work, and also expand Canon's Web3 footprint with a specialized NFT photography platform. With the NFT space still evolving, there is significant potential for new and innovative ways for photographers to showcase and sell their work. Cadabra could provide an ideal platform for photographers who want to reach out to collectors and buyers, offering them a new way to showcase and sell their work.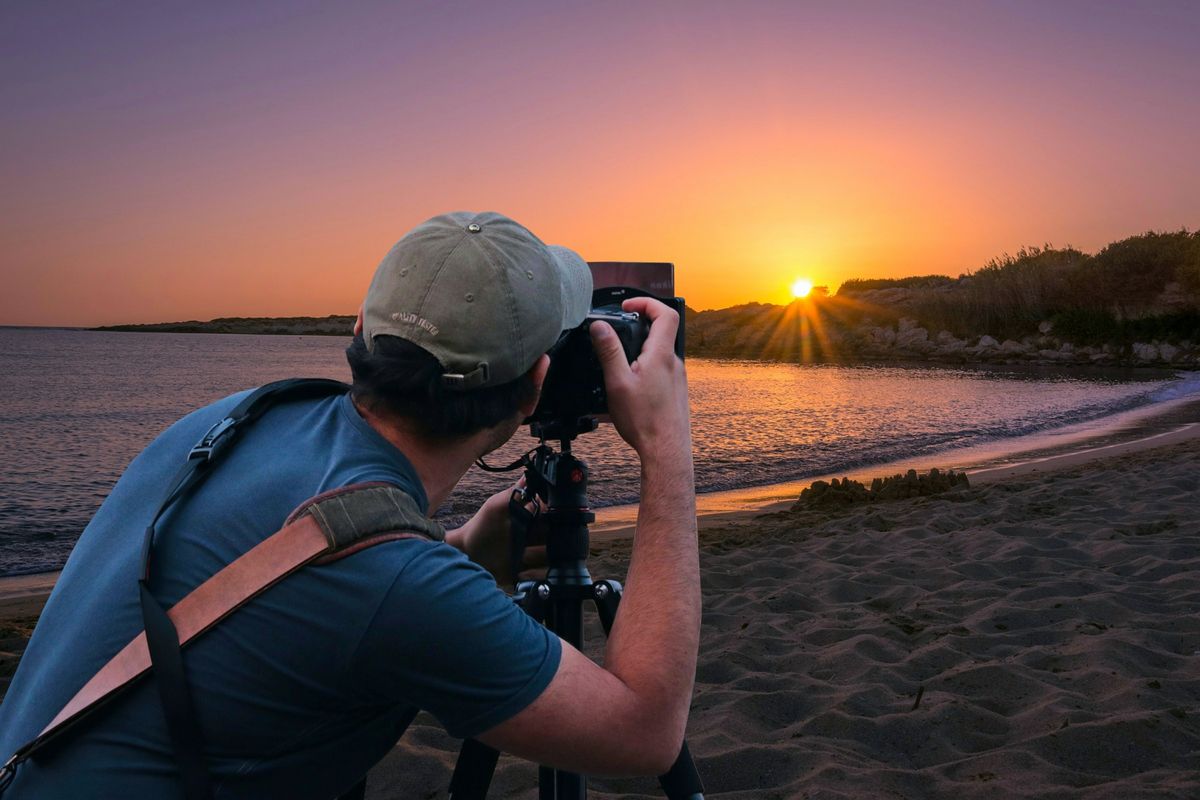 In conclusion, Canon's announcement of the launch of Cadabra is an exciting development for the photo NFT space. The new Ethereum NFT marketplace will enable photographers to sell NFTs of their work and provide them with new opportunities to monetize their work. The Cadabra marketplace is expected to roll out later in 2023, and it will initially launch only in the United States, supporting both credit/debit card and cryptocurrency payments.
Thanks for reading Solanews , remember to follow our social media channels for more